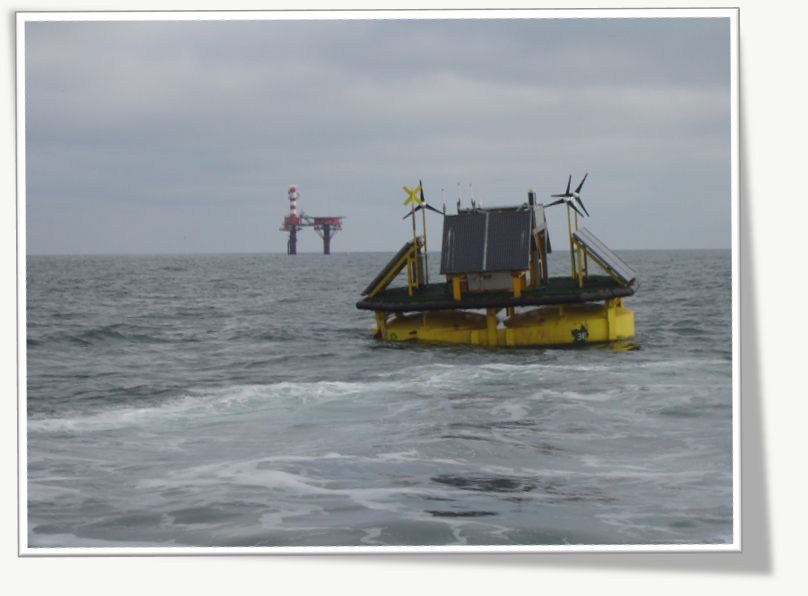 While the wind, just like the sun, is a free resource, you can't really measure how much you use or have. Instead, you have to measure the wind as it is being used. With the right information, you can tune the wind turbines to run more efficiently.
All offshore wind farms have a fixed cost and for fixed towers it can be a 10-million-dollar investment. The necessary permitting can be complex and costly. A floating tower has been tested in the North Sea that reduces these costs to around 2 million. "The FLIDAR (Floating Light Detection And Ranging), has been successfully tested 15 kilometers off the Belgian coast," according to recent reports.
The main advantages of the FLIDAR are that the system reduces CAPEX and OPEX of offshore wind resource assessment, it reduces permitting requirements and also reduces risk on offshore investments. Next to that it delivers fast, efficient and flexible resource measurement campaigns and simplifies resource assessments worldwide, before, during and after construction.
Obtaining the necessary permits is a reoccurring delay in implementing new clean technology. In order to shorten the necessary permitting, the FLIDAR is made from a standard industrial Buoy that has been adapted to marine regulations. The unit is powered by a combination of wind turbines and PV panels with a small battery backup.
Source: Renewable Energy Magazine